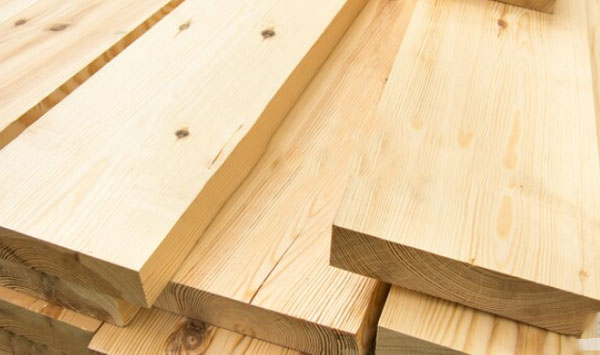 CUT SIZED TIMBER
Our timber is produced in compliance with the international standards by processing the logs we get from forests that have already completed their lifetime, in modern machinery and by reducing the humidity in cutting-edge automatic ovens.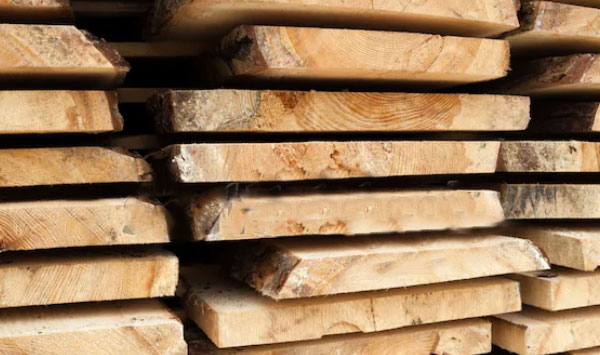 HS KOD 4411, Standart: EN 622-5-2009
UNCUT UNSIZED TIMBER
All of our timbers are measured and classified after firing.Based on our customer-oriented service principle, we are equipped to meet your special size timber and log demands quickly.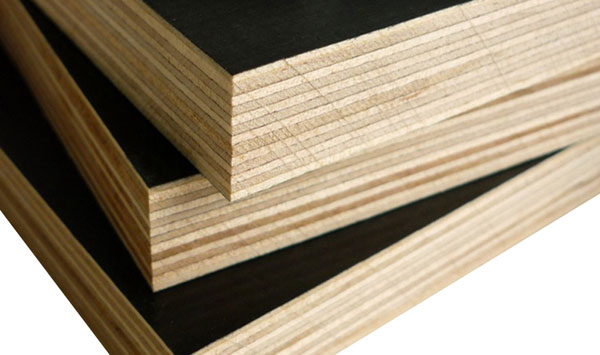 PLYWOOD
Plywood is one of the most commonly used wooden types on the world.  It is produced using thin, hard and durable wood layers and is offered for use in different sectors. It has different types to be used in indoor and outdoor applications.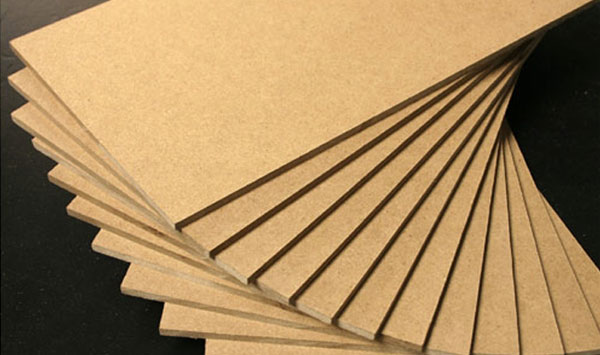 MDF/HDF WOODEN
MDF (medium density fiberboards) and HDF (high density fiberboards) products that do not lag behind the solid wood with their durability and physical properties are delivered to the end user in its current form or with various surface options upon demand. MDF-HDF products are used for furniture, frames, wall systems, windows, doors and other products.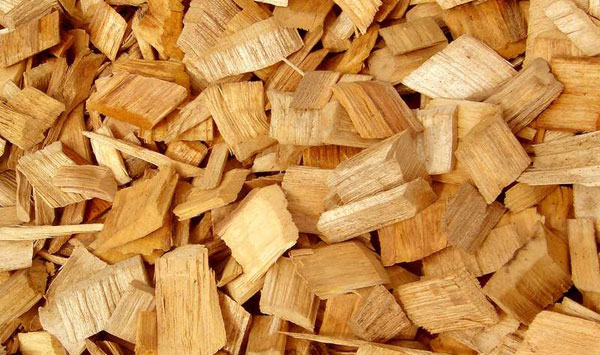 SAWDUST ARTIFICIAL FUEL CHIPS
Chips are natural.  They are not a waste of any material. They are produced from the whole pine tree shredded with industrial knives and passed through the industrial furnace.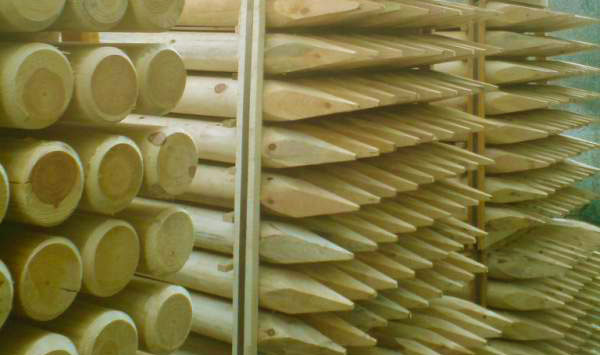 SHELLED PILE OR CYLINDER PILE
Stakes produced from pine wood can be used as a fence to decorate the grden or as a support for plants such as trees and saplings in the wind.